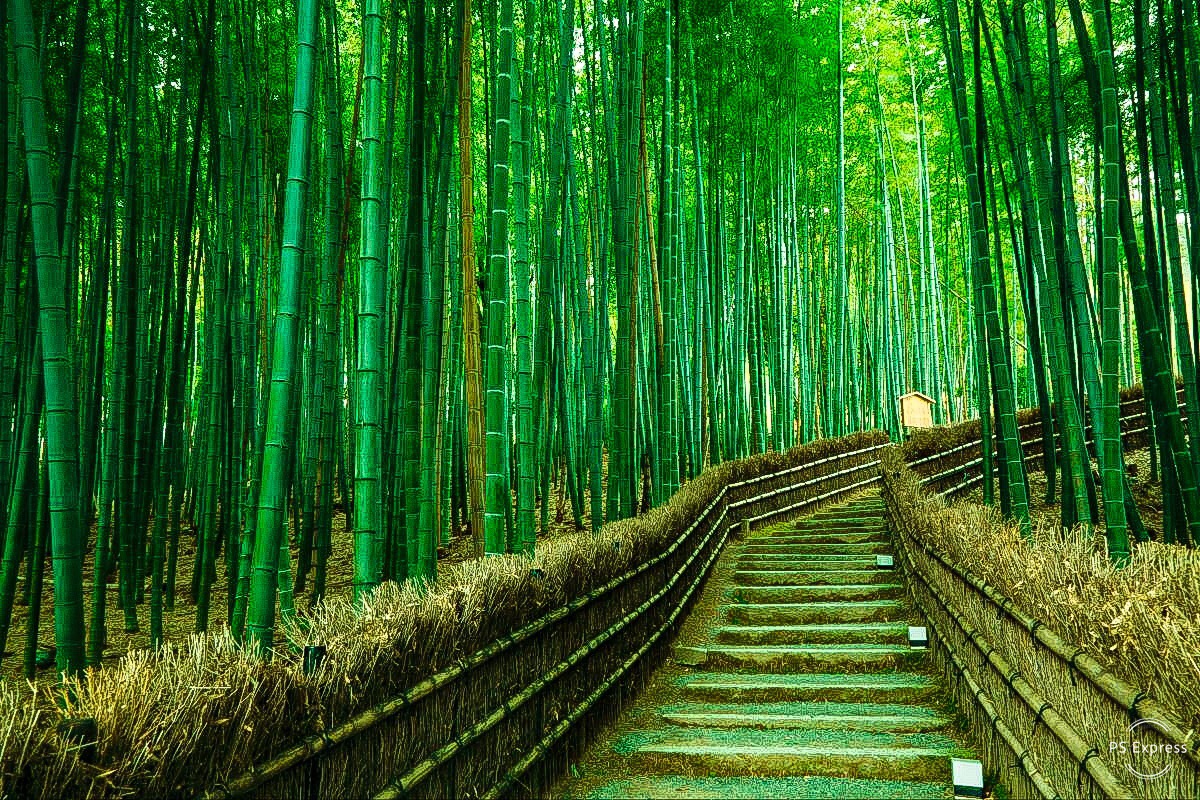 Our experience enables us to offer effective outpatient, individualized, psychological care. We treat a number of mental health disorders, and provide a neutral ground to individuals, families, and couples. We also have extensive experience with children and adolescents experiencing behavioral issues or exhibiting symptoms of Oppositional Defiant Disorder. Reestablishing the communication and trust between parents and children is one of the most rewarding aspects of our practice
Our focus is to help individuals heal, energize, and become aware of their inner strengths. We achieve this by providing a neutral safe space, listening to your concerns, and customizing a treatment plan. Through the use of evidence based treatments, Cognitive Behavioral Therapy, Motivational Interviewing and Narrative Therapy we assist clients in defining and achieving their individual treatment goals.
Our Practice Promise
We promise to be there for you every step of your journey. Our goal is to help you grow from your struggles, heal from your pain, and move forward to where you want to be in your life.
Practices
Depression & Anxiety
Depression, fear, and anxiety are some of the most common and uncomfortable emotions that we can experience at some point in our lives. Through counseling and treatment, we are able to help you recover motivation, perspective, and joy that you once had in your life. Mental health counseling in Winter Park and Orlando.
Trauma & PTSD
Many individuals can experience symptoms associated with painful and traumatic circumstances. Anxiety, fear, and hopelessness are a few emotions that can linger post traumatic events. We can help you overcome these symptoms and guide you through the process of grief and healing. For PTSD patients we offer EMDR Therapy (Eye Movement Desensitization Reprocessing). This evidence based therapy offers the client the opportunity to heal from traumatic experiences at an accelerated rate with minimal exposure to traumatic memories.
In our increasingly pluralistic society, it can be difficult to define who we are and how to express our authentic selves. Binary identities are being challenged by new identities like gender fluid, trans, poly, and gender neutral. Our practice provides a safe and comfortable space to discover your authentic self and your relationship to the most important people in your life.
Many adolescents act out with any number of negative characteristics at what can be a stressful time of their lives. Adolescence who are continually in conflict with anyone in authority, vindictive, hostile or angry, maybe even trying to blame people for his own mistakes, might have Oppositional Defiant Disorder.